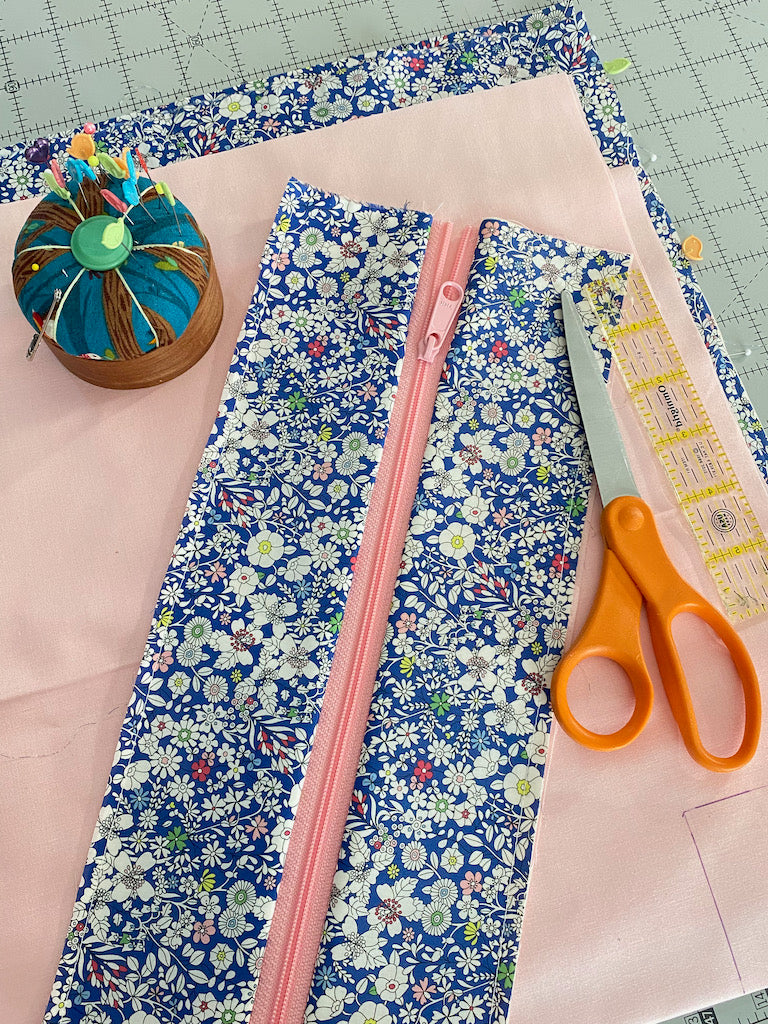 Custom ordering enables you to become the designer. All items start with a base price and increase as selections (fabric, hardware, strapping) are made. To get started with the process, please fill out the form below, referencing the product you would like to customize.
Once we have made all selections, an estimate will be sent with total cost (time + materials). When the approval comes in, you will be placed on my schedule.
Things to consider: Fabric, zipper color, hardware (silver, gold, bronze), and strap color.