"I have made several purchases from Loose Threads Market and have never been disappointed, everything has always been fabulous! All items are of excellent quality! I will continue to support and purchase from LTM!"
LORRIE | TX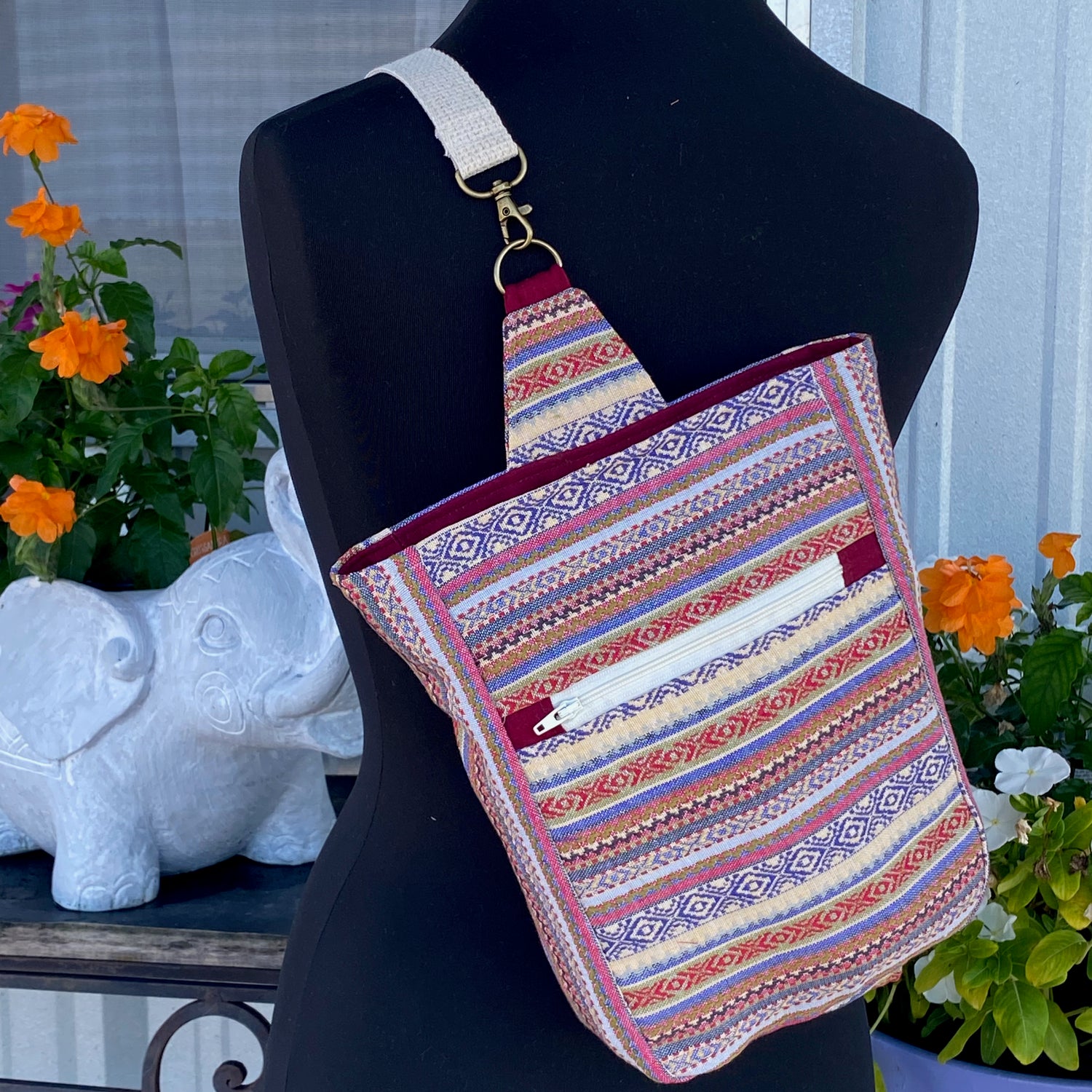 "I was looking for something truly handmade in the USA for my daughter's birthday. Grateful to have found Loose Threads Market. The bag came beautifully packaged and the craftmanship was superb. My daughter uses her bag everyday and it means so much more to me to know that someone, working hard, in their home right here in the USA, actually made this. Here's to Loose Threads! Keep on sewing! I'll for sure be back."
APRIL | CA
"Love, love, love everything! Especially the bookmarks."
CHERI | TX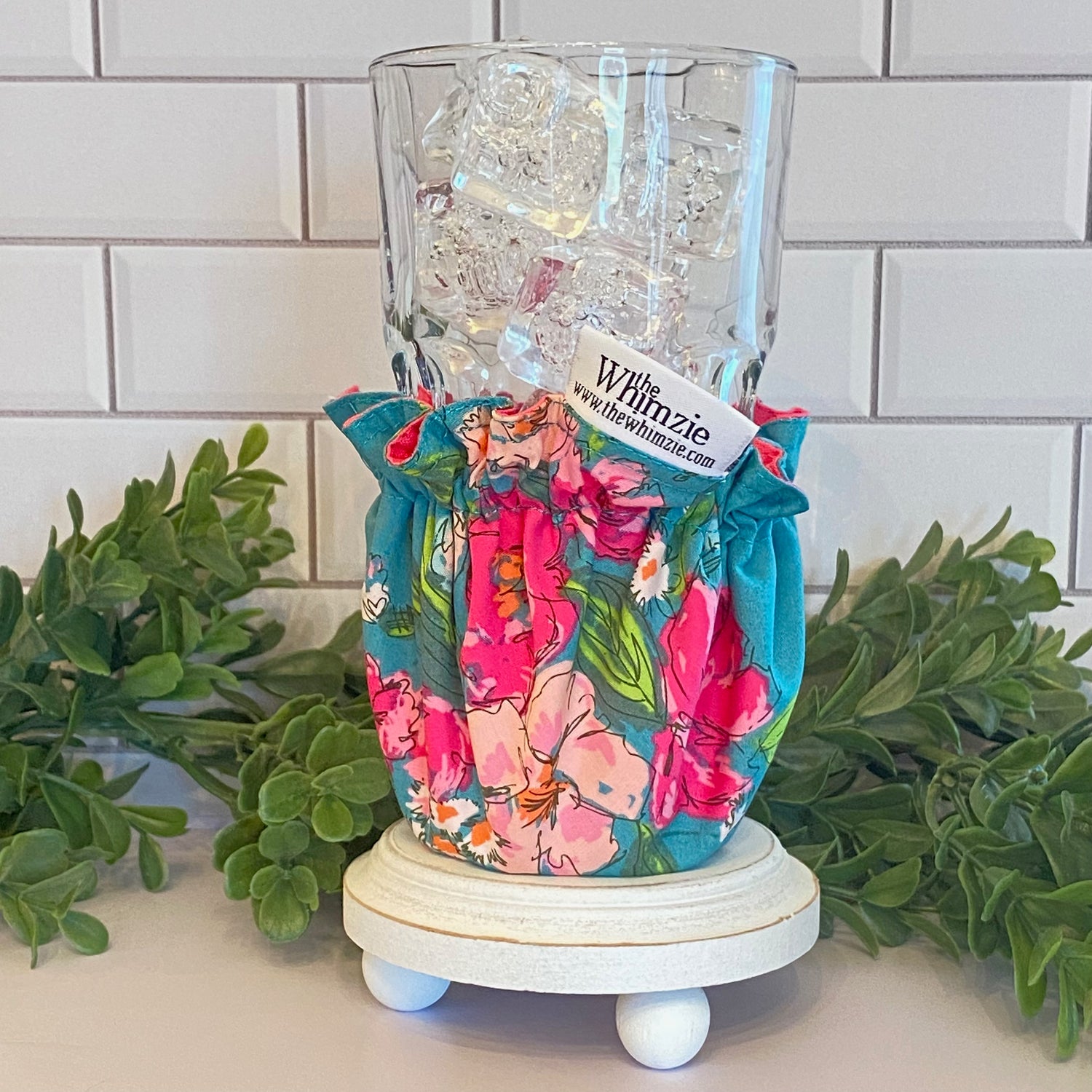 "I love my new whimzie, keeps my desk nice & dry. The colors and prints are fabulous!"
KRISSY | TX
"You have amazing talents and creativity and I always look forward to seeing what your busy mind and hands come up with next. I use and enjoy so many of your beautiful creations. My favorite lies with the Whimzie; even after twelve years, I continue to find new uses for that wonderful little gem."   
DEBBIE | TX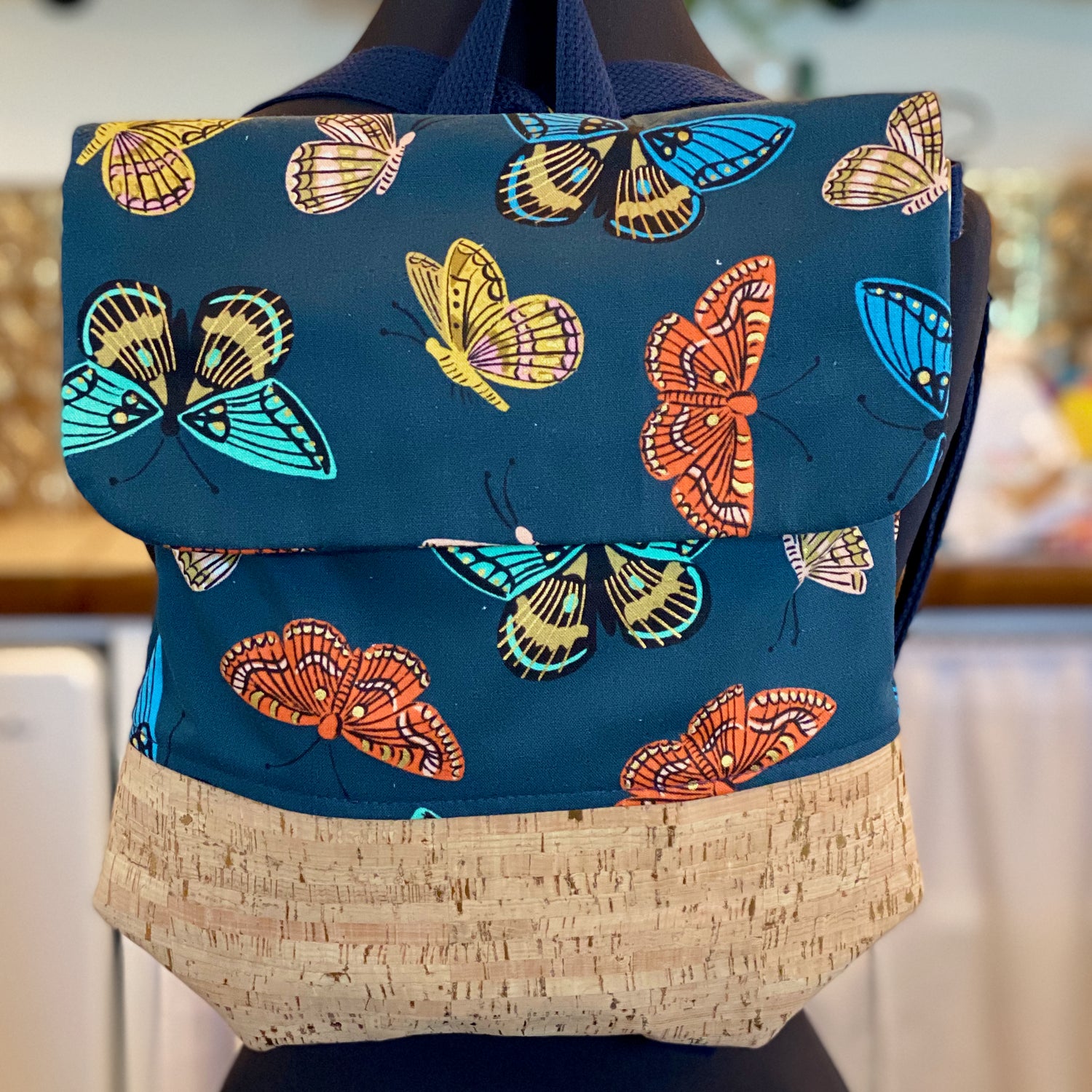 "The handbags were beautiful -- excellent workmanship. I also have a couple of Whimsies -- they are great. I also have the Day Dreamer in butterflies with corklike material bottom -- very unique-- and I receive compliments every time I use it."
LAURA | TX
"Awesome and so personal. Everyone loves getting your gifts!"
CRYSTAL | TX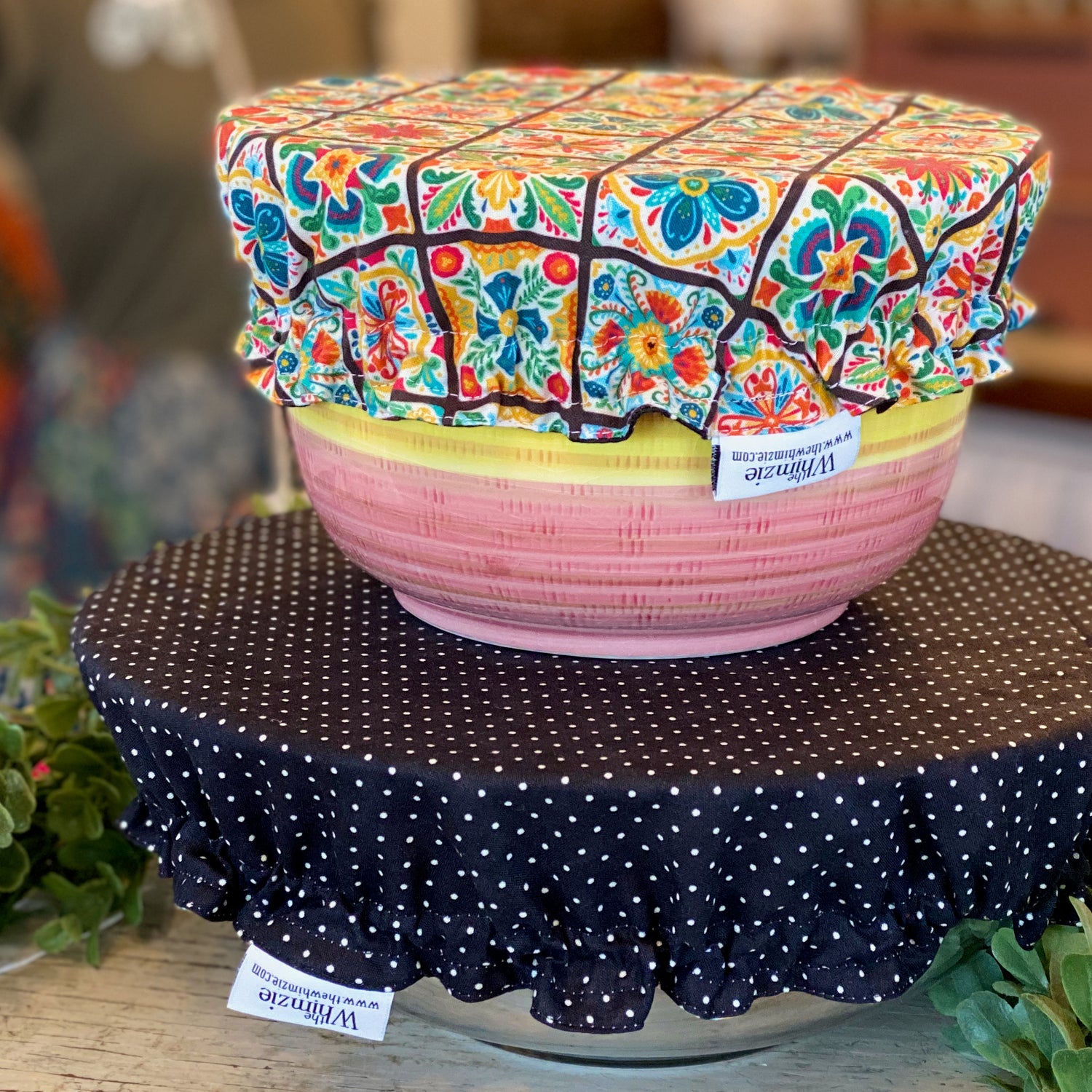 "I purchased the Whimzie Duo set for Thanksgiving and my mother in law could not stop talking about it! I then purchased a set for her and I purchased the floral composition notebook for her as well. She was beyond excited! Very well made with extreme attention to detail! We are huge fans of Loose Threads Market!"
JENNIFER | TX
"Love my whimszies, they have saved my furniture. We also use different ones to keep track of drinks and who they belong to by the design everyone picks out."
HOLLY | TX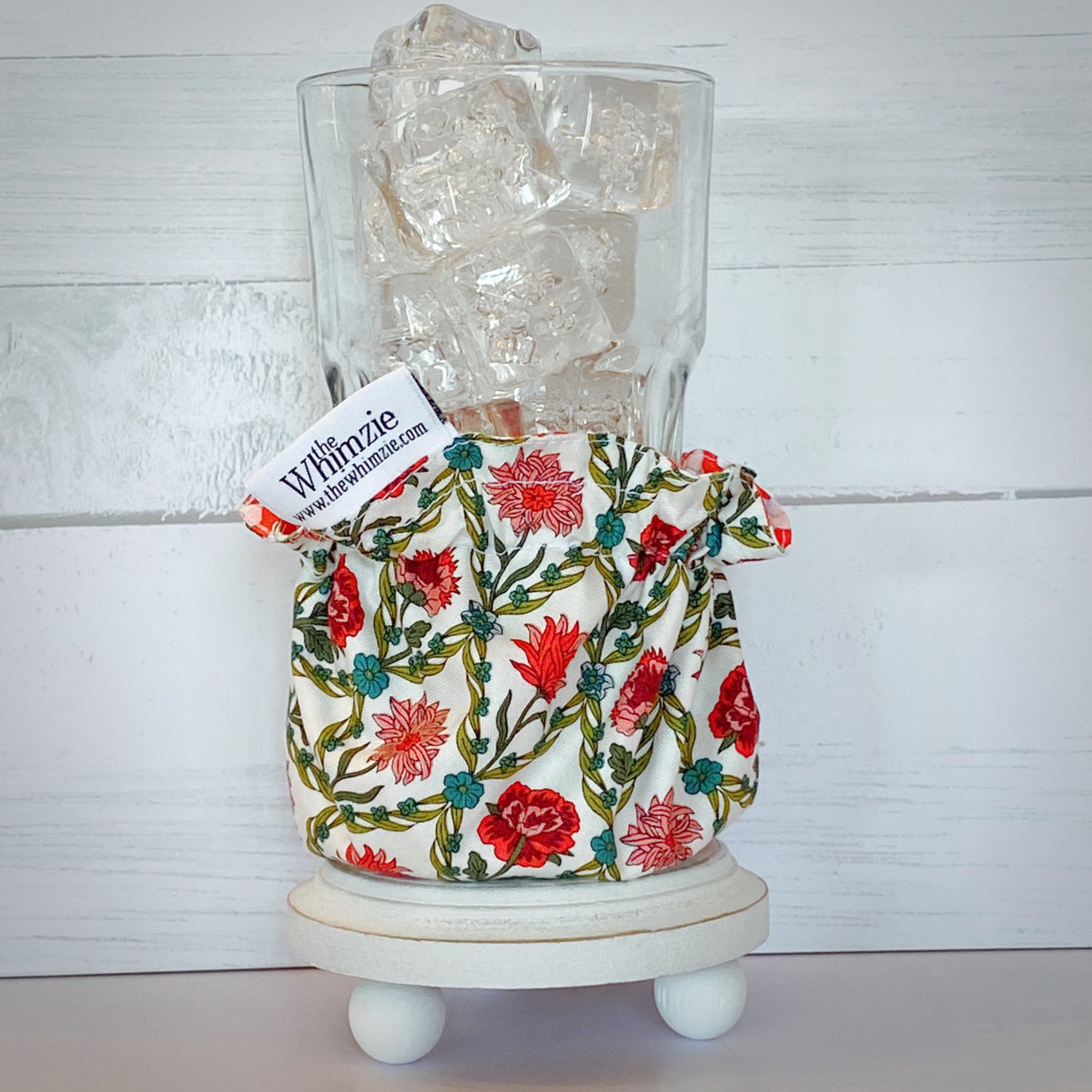 "Love the whimzie for putting around my drinks. They are so colorful & keep my fingers from getting wet from sweating cold drinks! Highly recommend & wish I could buy more often. (Have not tried the new, larger sizes as they were sold out the last time I ordered.)"
KATHY | TX
Share your feedback with us...